Upcoming Event
DETOX YOUR DIVORCE RETREAT
QT Hotel Sydney, NSW
26 & 27 August 2022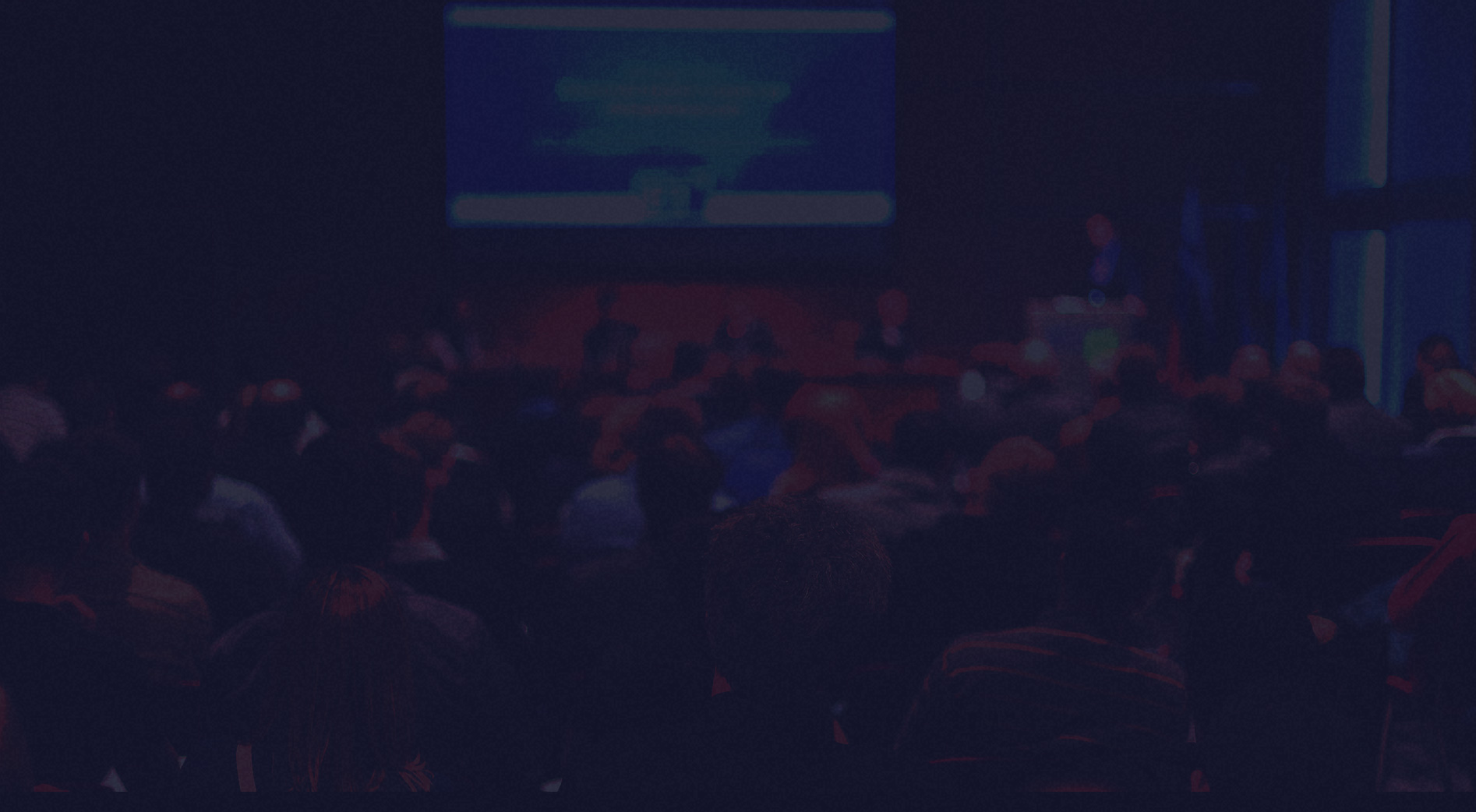 DETOX YOUR DIVORCE RETREAT
If you have found yourself separated, or thinking about separating we understand just how lonely, frustrating and anxious this period of time can be.
You don't know where to go, who to turn to for advice and what happens next? You can spend hours alone on the internet reading conflicting information and become more confused than when you started.
The last thing you are doing is thinking about taking care of yourself, and you really just need some time away to pause, recharge and reconnect.
If you have children there is the pressure of needing to continue to speak to your ex, and to keep the communication civil. If you have been separated for many years, this pressure continues on, and co parenting isn't easy.
We get it.
That's why we at Detox your Divorce created this retreat specifically for women who are going through a separation, or thinking about separating and would like to connect with professionals who can assist you to navigate your separation journey peacefully and amicably and with the support of women who have been there or who are experiencing the same things as you.
Early bird tickets on sale now!
This event was life changing.
I am many years post separation and thought I wouldn't get much out of this retreat, but I have learnt so much and can't believe how much I am walking away with.
I feel so empowered and ready to deal with my separation.
The friendships I made during this weekend have been one of the greatest takeaways from this retreat.
Early bird tickets on sale now